"As a parent of an autistic child, I have had some difficult moments."

"This is our son, Mathieu. He was diagnosed with autism when he was in kindergarten and, I will not lie, it was a difficult pill to swallow."

"Today he got his drivers licence."

"Thank you Cathy, Jamie and Bobby at Western Driving School for all your help and kindness in making this a reality!"

Mathieu, Mom and Dad

(READ THE FULL POST ON OUR FACEBOOK PAGE)
"Cathy is great at her job, knows the rules and a great teacher."
Joanne White
"Very accommodating. Patient. Excellent experience."
Laura Lynn Hamlyn
"Yes I would recommend. I have known Cathy since we were kids. Very good person and very professional. You will not go wrong. You will be very satisfied."
Lloyd Fewer
"Thanks for everything. Western Driving School was awesome!!!"
Jamie Hickey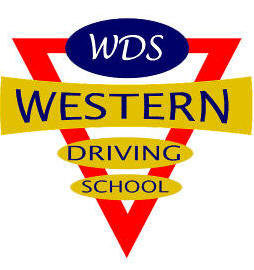 Baseball is like driving, it's the one who gets home safely that counts.